GQM Logistics | Call +61 2 9727 0080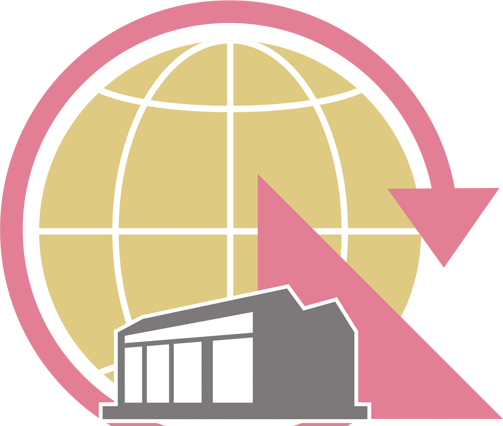 SERVICES INCLUDE...
Long & Short Term Storage
Import & Export
Pick & Pack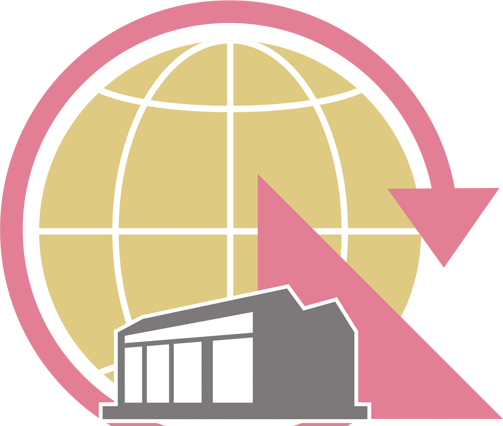 SERVICES INCLUDE...
Freight Forwarding
Project Management
Freight Consulting
GQM Logistics
Searching for Warehousing and Distribution Sydney? GQM Logistics is an Australian owned family business. Our senior management have more than 80 years combined experience. We pride ourselves in providing our clients with a high level of service and keeping it simple.
We are specialists in importing and exporting your freight. From banding, strapping and wrapping to wharf cartage. GQM Logistics can provide a premium food grade storage solution for long or short term storing. Plus an interactive warehouse management system to make things really simple and easy to manage your stock. Our pick and pack service can handle your small or large orders. Complete with labeling design.
Call and talk to one of friendly staff today about how GQM Logistics can help you take care of your business freight and storage needs.
+61 2 9727 0080
+61 2 9727 0097
22-24 Redfern St, Wetherill Park NSW 2164
PO Box 3082 – Wetherill Park NSW 2164
GQM Specialises in:
Warehousing and Distribution Solutions
Import – Export container transport
Import – Export container unpack or packing
Local – Intrastate – Transport
Heavy Lifts – Specialist vehicles
Special Projects
Business Consulting & Analysis
Independent assessment